Accelerated Readiness for Tomorrow's HR Leaders
A digital-first community of practice
to develop the next generation of HR leaders. Leading with Purpose
Delivering Results
Prioritizing Well-Being
Explore Membership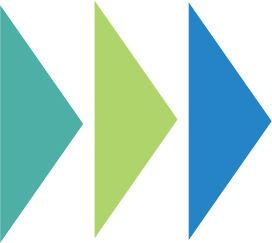 Designed for senior, global, digitally-enabled People leaders
Combining Executive Networks' legacy of global network leadership with best-in-class, digital-first partners.
The LeaderNXT experience has been designed to support the next generation of top HR leadership personally and professionally by offering access to industry-leading resources curated specifically for emerging, purpose-driven leaders and applied tools and best practices they may want to consider for their own organizations.

Peer to Peer Networking in a private, collaborative space
Enabled by a platform designed for the exchange of content and ideas, shared challenges and global impact goals.

Direct Learning
Access to a full library of the award-winning Future Workplace Academy courses. proprietary articles, research and tools, from many of the deepest thinkers, leading practitioners, and emerging voices invited to join us in conversation.

Marketplace of Tools and Assessments
Access to a curated selection of assessments, personalized programming, and well-being resources to match your learning priorities.

Subject-Matter Expert Office Hours
Interaction with established luminaries in the Future of Work (FoW); Learning & Development (L&D); Inclusion, Diversity, Equity & Accessibility (IDEA), HR Tech, Employee Well-Being, and more.

One-on-one and Small Group Coaching
Reinforcement and enhancement of applied learning through curated offerings from our partners.

Virtual and Live Events
Because, as we know from our 30-plus years leading communities of practice for top global people leadership, having the opportunity to network, share, and break bread with your peers is an incalculable accelerant to making change happen.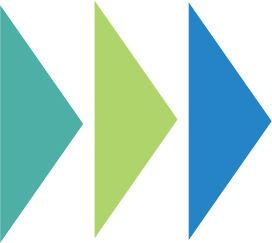 PREVIEW
Get a Sneak Peek of the LeaderNXT Experience
Members can access proprietary research, member lookup, interactive content, private events, and our marketplace of customized courses, coaching, and assessments.